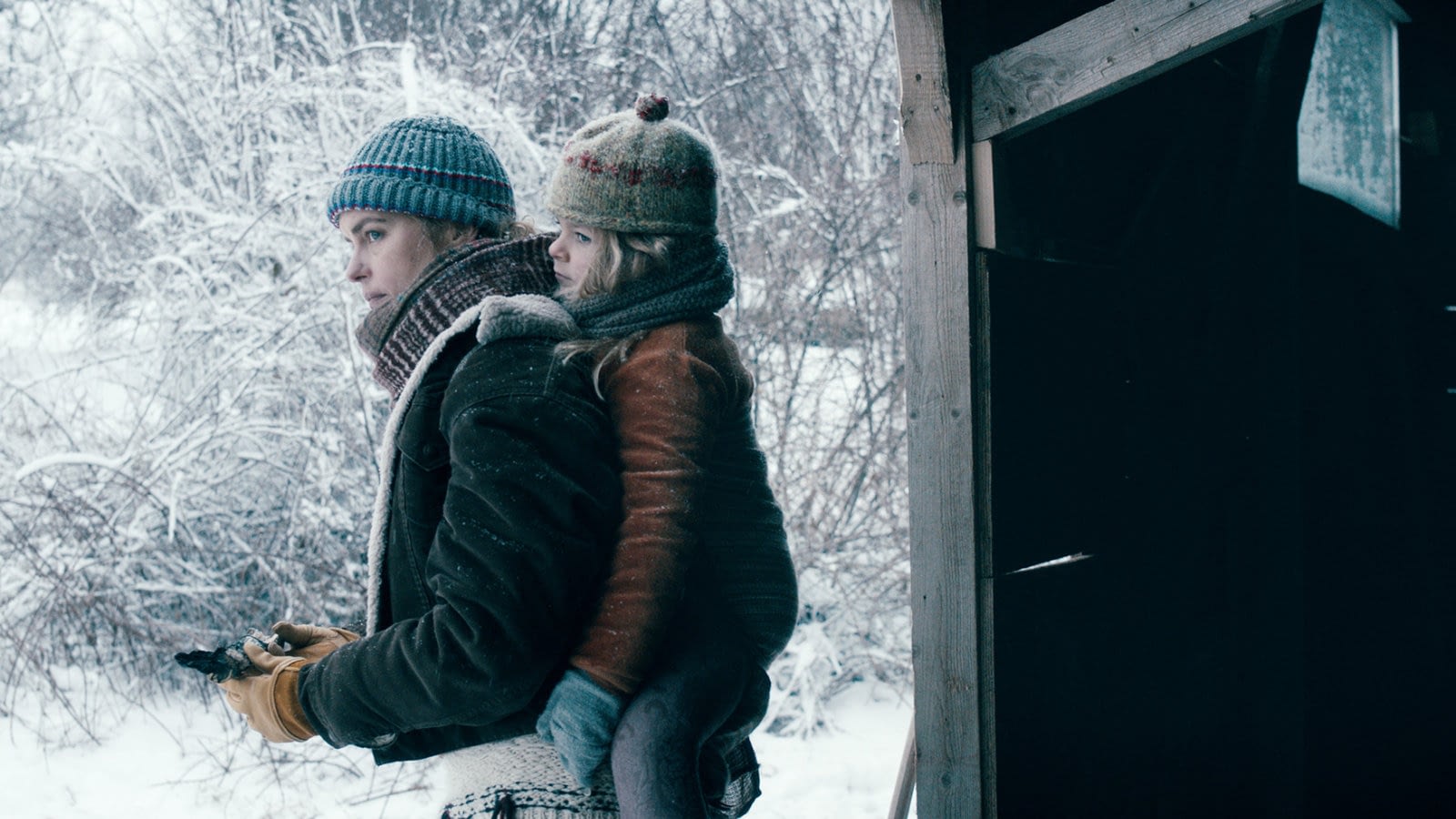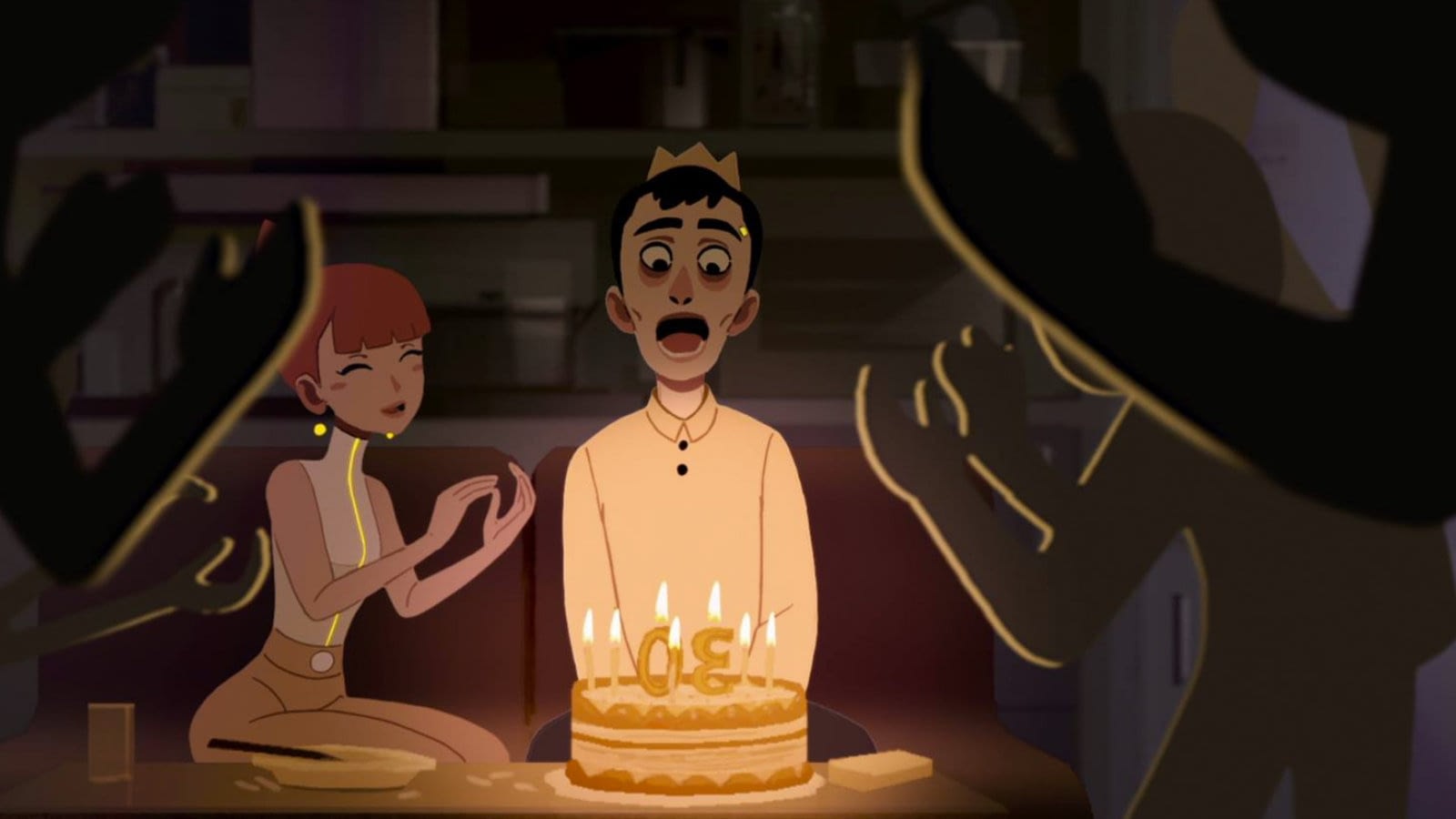 melies-pelican-blood-cover
Feature Film 2020 Méliès d´or Winner​
melies-best-friend-cover
Short Film 2020 Méliès d´or Winner
The Méliès award stands for quality, creativity, and imagination!
The Méliès awards, named after Georges Méliès, the great French pioneer of fantastic films and special effects, were created in 1995.
Become a Méliès Member
Join the biggest and most fantastic film family in Europe. See how you can join and the advantages.