The winners of the Splat!FilmFest 2022
Splat!FilmFest is pleased to announce that this year's MÉLIÈS D'ARGENT competition winner is the short movie titled "The Hero" (drama, fantasy / Poland / 2021 / 24 min) directed by Milena Dutkowska.
As a member of the MIFF, Razor Reel annually organizes the Méliès d'Argent competition for best European fantastic short film. This competition is a recognition of quality and creativity and generates a unique visibility for the film and their directors. The winners will be put in the spotlight by all the federation's festivals, including the supporting members. This encourages their spread around the world.
Winners of the Méliès d'Argent also take part in the competition to win the Méliès d'Or, the award that stands for quality, creativity and imagination.
Méliès d'argent Award Winner – Splat!FilmFest 2022
The competition is organized in collaboration with the Méliès International Festivals Federation (MIFF).
The award goes to the best European short movie:
THE HERO
by Milena Dutkowska
Poland, 2021
24 min.
Cyprian, a ten-year-old orphan, raised by his beloved grandmother, dreams of becoming a real hero. Suddenly his grandmother dies and a threat of an orphanage hangs over Cyprian. Now, he has to confront the real loss and realize what it means to be a hero in the face of suffering.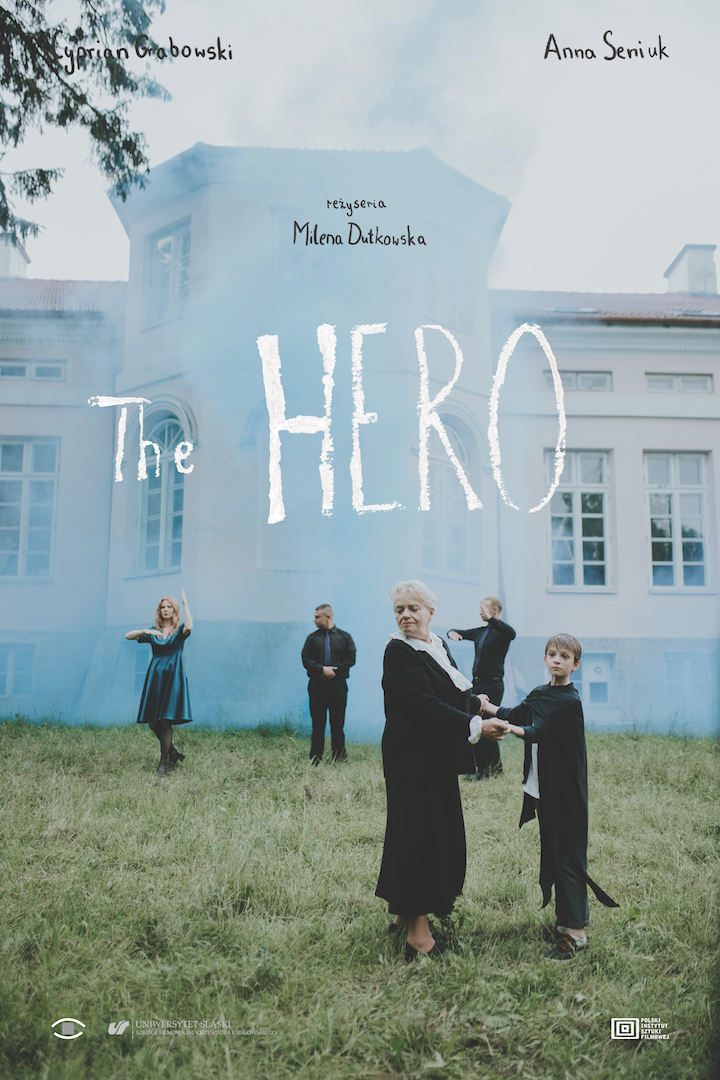 Splat!FilmFest Melies d'argent Shorts Selection 2022
The following films were nominated for the Méliès d'argent:

The Hero, Milena Dutkowska, Poland 2022
Phantasmagoria, Alejandro Mathé, Germany 2022
Au pair, David Pérez Sañudo, Spain 2022
Shut, Niels Bourgonje, The Netherlands 2022
Sylvie Made It, Adrien Orville, France 2022
Darker, Frank van den Bogaart, Belgium / The Netherlands 2022